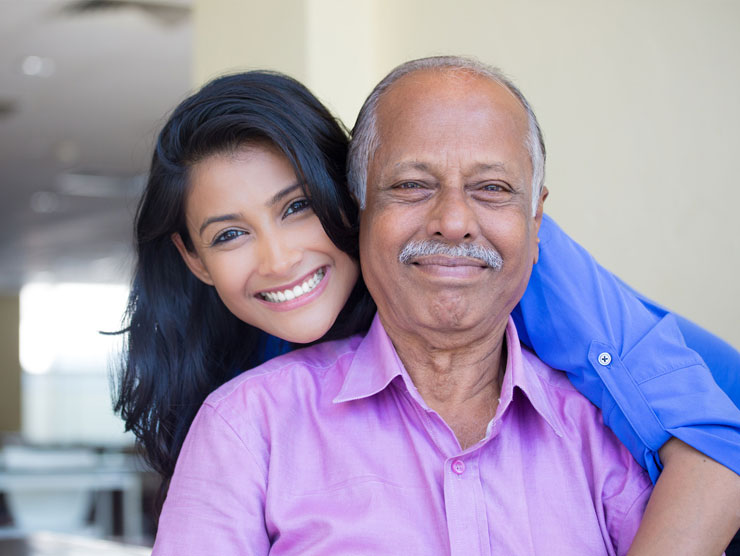 MISSION ONE
Sometimes good people encounter tough times. We are real estate professionals here to provide solutions to families that are in difficult situations regarding probate, pre-foreclosure, foreclosure and tax lien properties.
We buy all types of properties from sellers who are looking for a no hassle, local company.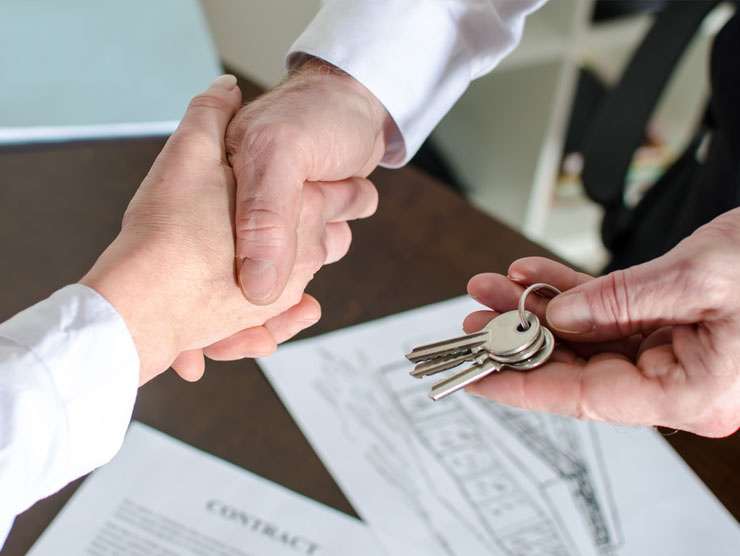 MISSION TWO
By working with us you won't pay any real estate fees or closing costs and you don't need to do any repairs. We handle everything from start to finish. If you have inherited a house, are dealing with foreclosure, have an old rental property, a house that needs repair, or a piece of property that you want to sell, then we want to work with you.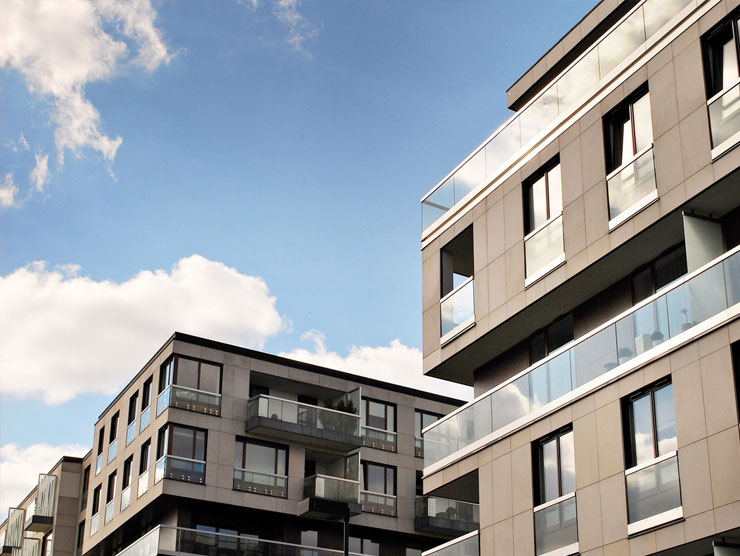 MISSION THREE
Selling a home can be stressful and nerve-racking but our company loves to help homeowners, landlords and heirs sell their houses simply and quickly. We're experienced, knowledgeable and financially able to help! Rest assured, it is our goal to find a win/win solution and give you a fair, and reasonable fast cash offer for your home.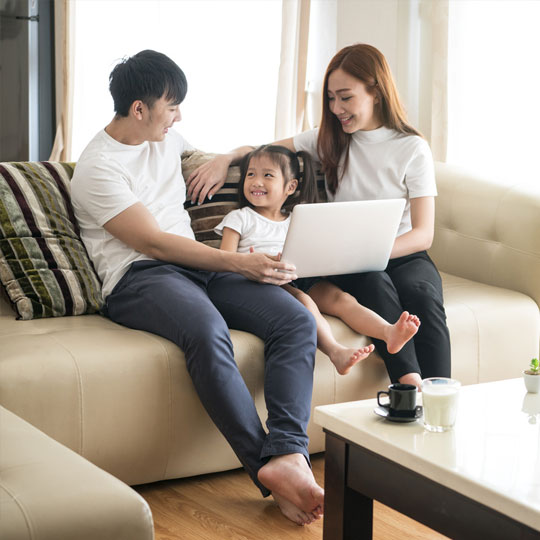 Just before Thanksgiving, Judy and David lost their father and they were left heirs to his home. It was in pre-foreclosure and the family had no money to get out of the situation. After sitting down with the family we were able to create a win/win situation by presenting a
cash offer

for the home which prevented foreclosure and also allotted cash to Judy and David. David was able to put a down payment on his first home and Judy was able to use some of the money to pay her property taxes on her house.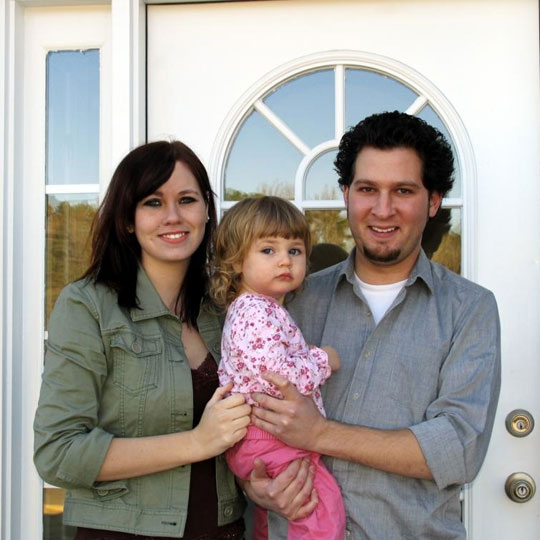 Jason just received a new job offer in Portland, Oregon but he had a home in Texas. We were able to provide a cash offer for the home which removed the stress of the home selling process and provided the family with moving expenses and 6 months worth of rent to help get situated on their new journey.
Beth and John were going through a divorce. During the separation, Beth moved into an apartment and John stayed in the home and agreed that he would continue to pay the mortgage on the house. Coming down to the last and final items of the divorce, Beth was notified by her attorney of some devastating news. John had not made any mortgage payments on the house for an entire year which resulted in the house going into the foreclosure process. After sitting down with Beth and John, we were able to present a cash offer for the house. As a result, we eliminated the foreclosure process and Beth and John were able to gracefully part ways without this hanging over their heads for years to come.
We can buy any house, absolutely no hassle, no cost to you … and handled with strict confidence and professionalism.

Call us today at (832) 329-3652 for a fast solution to your property needs.